Octopus InfoTech has been included in the IT Service Providers Reference List under the Distance Business ("D-Biz") Programme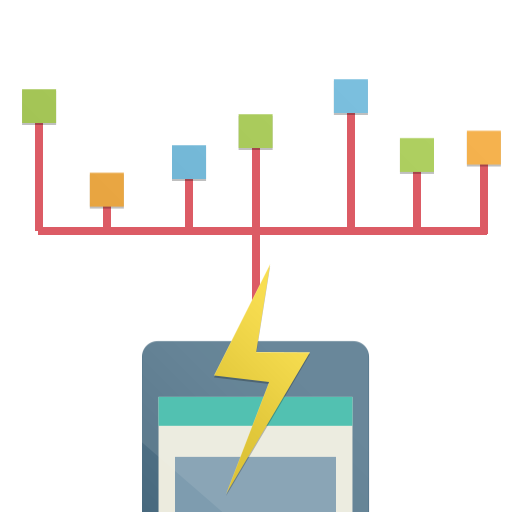 The recent epidemic has affected the whole world, and the operation of all enterprises in Hong Kong has been greatly affected.  The Hong Kong SAR Government has launched the second round of Anti-epidemic fund for the affected individuals and enterprises.  The "Distance Business Programme" (D-Biz) provides funding support for enterprises to adopt IT solutions for developing distance business through fast-track processing with an applicable amount of 500 million Dollars in total.  Funding ceiling for each IT solution and the relevant training expenses for employees is HK$100,000 and each enterprise may receive total funding of up to HK$300,000. 
Eligible IT solutions include: opening of online business, human resources management systems, online marketing, online training systems, and video conferencing solutions, etc.
Octopus has been providing solutions to different organizations and well-known brands, including the online video conferencing system Octonar™, and the online training management system iTeach®.  From consultation to maintenance and support, Octopus comprehensively helps different industries to make good use of technology, walking hand in hand, to go through the adversity together.
Want to know more?     We are happy to provide free consultation, please register now:
https://forms.gle/2EtfFu554Q1uemV89
Alternatively, you could email or call us for latest information.
Tel       : 35686920 / 35686906
Email  : cs@octopus-tech.com
Our Technical Director, Mr Hillman Tam is now writing a column in Metro Education Plus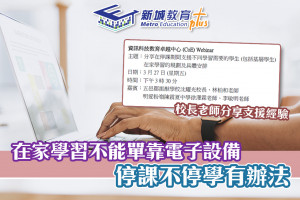 *Published in the monthly magazine of HKFEW