Students can perform or review dictation on computers or mobile devices anytime, anywhere, and parents can check their children's learning progress at any time.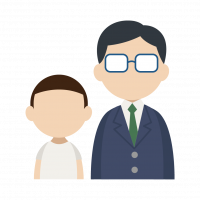 The system reads out content of dictation and perform marking automatically with AI.  Assistance from parents on study of dictation is no longer necessary.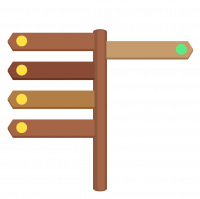 Cater for Learner Diversity
Adjustable reading speed helps students build up their abilities to listen, memorize and write at their own pace.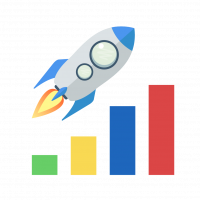 Besides dictation, the platform can also be used to set reading comprehension questions, short-answer questions, fill-in-the-blanks questions, etc., and all questions can be shared with others in a few simple steps.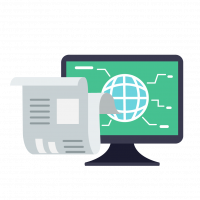 The system provides personal analysis and comprehensive reports.  Personal analysis records students' dictations, scores, no. of times of dictations, highest score, lowest score, and graphics.   Reports contain the usual mistakes made by the students, making study more pertinence.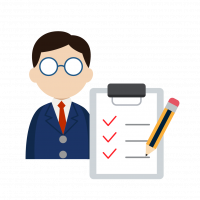 Handwritten Chinese Input, suitable for students of different levels
The system uses OCR technology.  Students do not need to be familiar with Chinese input methods, suitable for students of different levels.