Octopus InfoTech Limited (Octopus) is one of the world's leading hi-tech companies. We specialize in developing unique products and services for different sectors using cutting-edge technologies, such as e-Learning platform solutions (LMS), Internet of Things (IoT), Virtual Reality (VR), Augmented Reality (AR), Mixed Reality (MR), Artificial Intelligence (AI), real-time cross-platform computing, cloud computing, instant interactivity, Hybrid positioning, Big Data Analytics, e-book production, etc.  
Since 2012, we have provided services to different reputable organizations in diverse fields, including textbook publishing, education, banking, retail, and the Hong Kong SAR Government, etc. We also provide customers with strong technical support and after-sales service.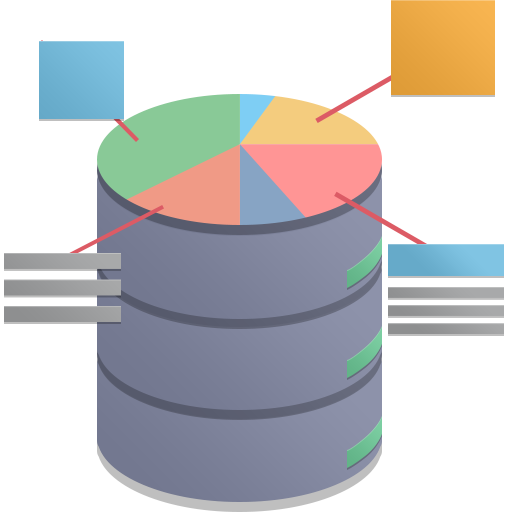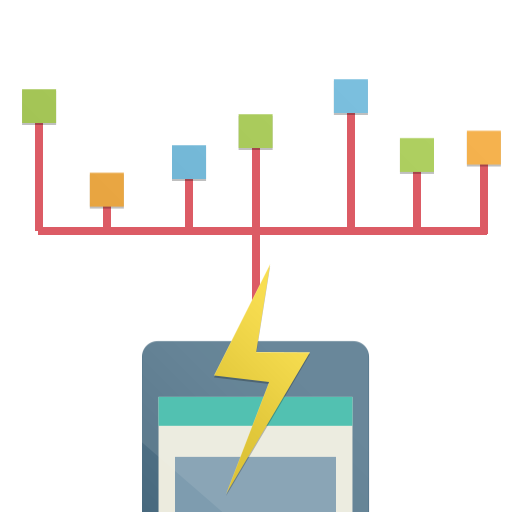 As the leading EdTech Expert
We are actively applying AI to develop an expert system to mark Chinese Language compositions.  We have also developed an expert system using Big Data Analytics to analyse students' learning data.  In addition, We are working with the Education University Hong Kong to jointly develop eLearning courses for pre-service teachers and, also working with Education Bureau of Hong Kong (EDB) to help develop standards for e-Textbooks as well as data structures and integration protocol for data exchange with different Learning Management Systems.
Moreover, we are working with the teachers of EDB's Centre of Excellence to develop ways to best apply the latest technologies to education and provide suitable technical assistance to these teachers so they could develop effective e-Lessons. Furthermore, we actively provide assistance to Hong Kong primary and secondary schools to help them apply technologies in teaching and learning so as to promote the effectiveness of using IT in education.  Currently, we are the IT company that provides the most number of e-Textbooks listed on EDB's eRTL with subjects covering, Chinese Language, General Studies, History, Geography and Life and Society, etc.