Empower learning the smart way
Adopting e-learning and e-training has become a global trend whether in schools, governments and corporations.  e-learning and e-training is conducted through an e-learning platform.  Such a platform not only provides rich teaching resources, but also breaks the space-time framework, enabling the implementation of interactive teaching and learning anytime and anywhere.  E-learning also makes adaptive teaching possible.  As traditional teaching models are constrained in time, manpower, resources and space, this makes it difficult to cope with learners of different abilities and aptitudes.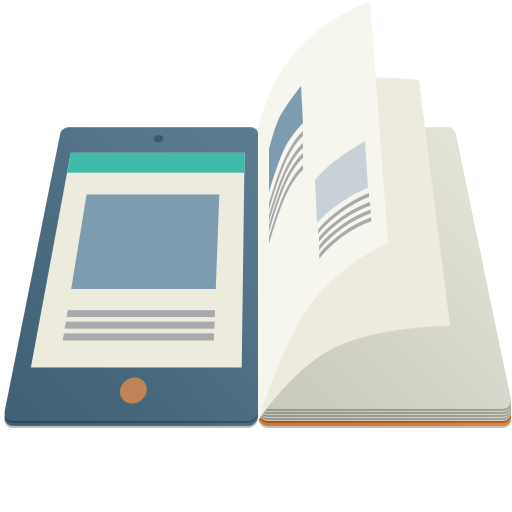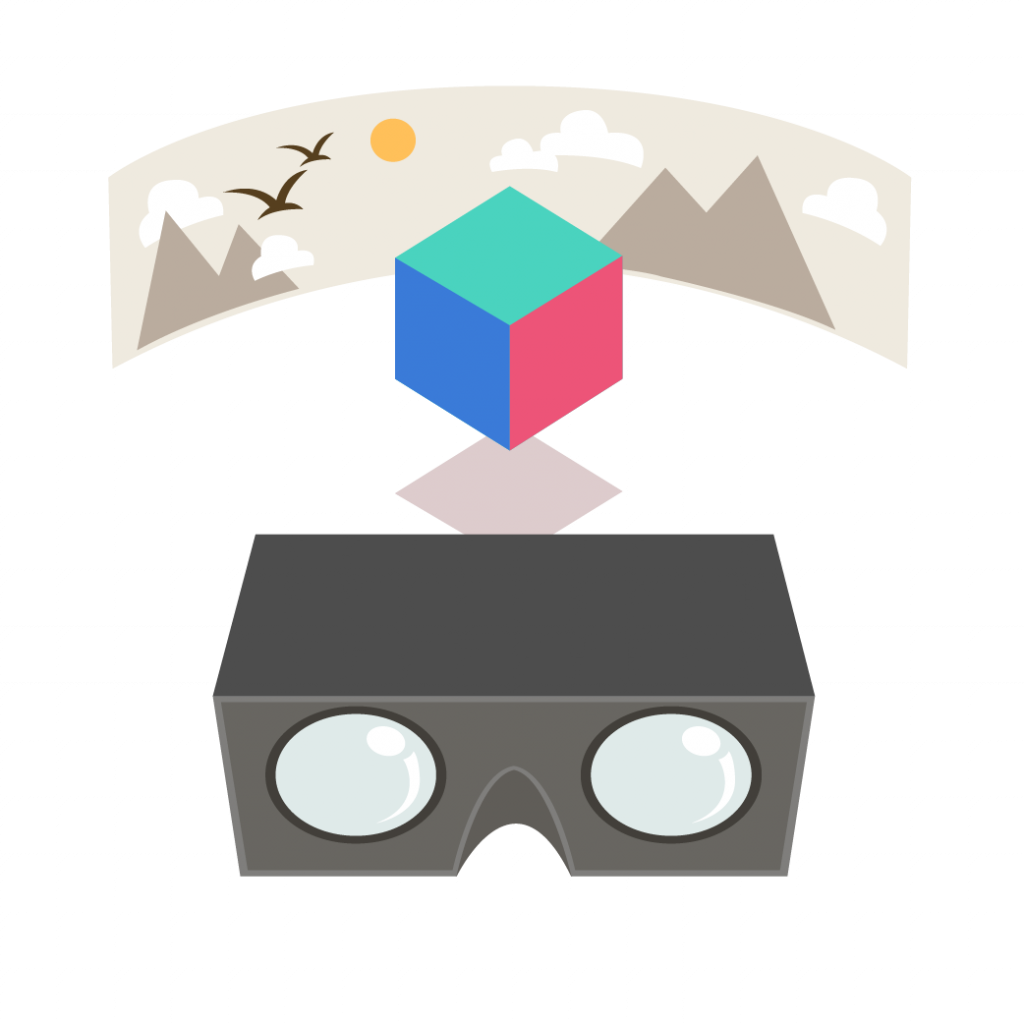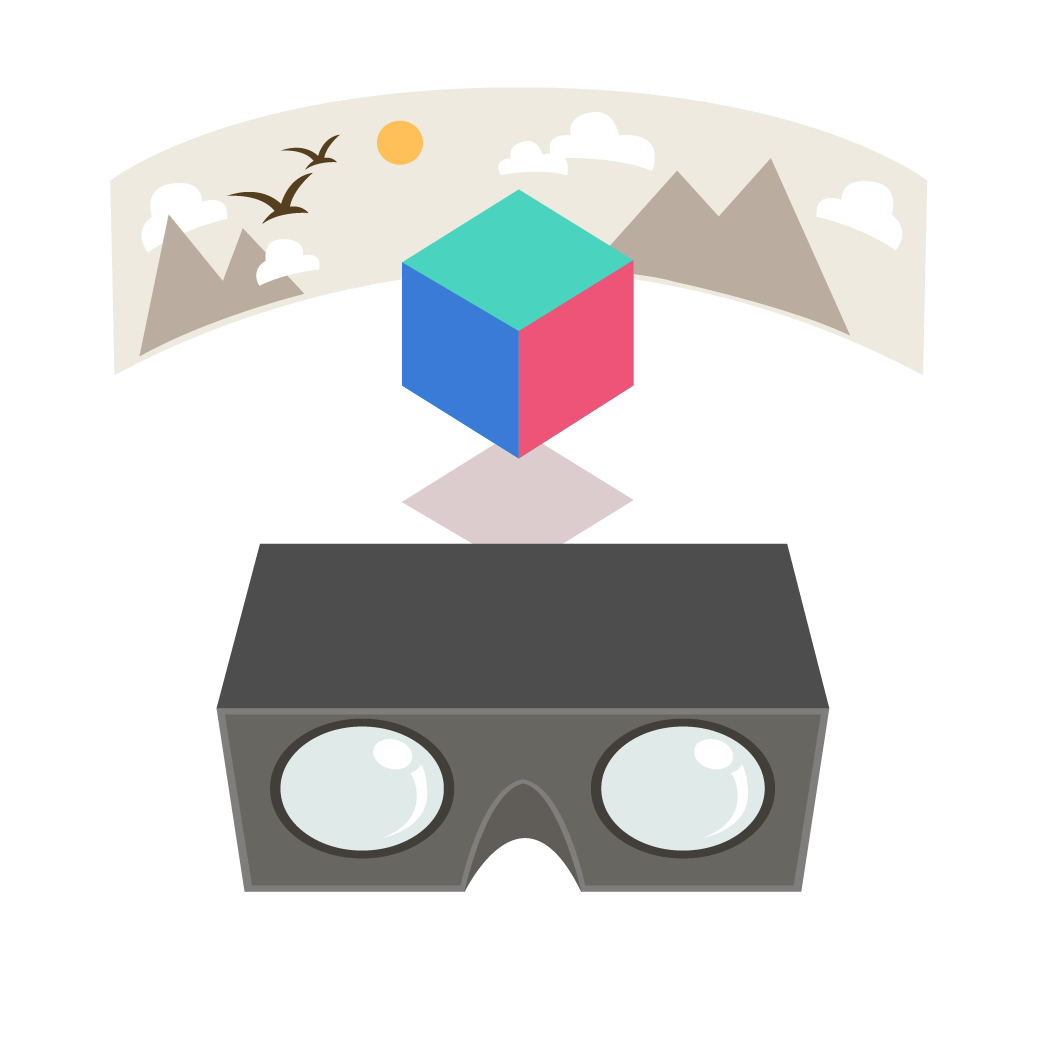 On the contrary, e-learning allows instructors to set different learning paths so that learners can skip familiar courses and concentrate their energy and time on courses they are weak in or new course. This greatly enhances learning efficiency. In addition, in this era of VR, AR, MR, Big Data and AI, e-Learning is the only means to equip students to meet the rapid development of science and technology.
In view of this, we are committed to developing and providing high quality products and services related to e-learning and e-training.  We firmly believe our products and services could help learners achieve the best learning outcome in this era.
In addition to e-learning and e-training, we have been making unrelenting efforts to provide corporations in different fields with the most cost-effective products and services, helping them to explore unlimited business opportunities in e-commerce and achieving success together with them.