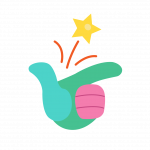 The system interface is simple and user-friendly.  Teachers can select their own subjects and enter individual student's scores.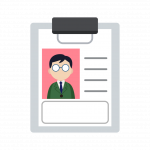 Full grasp of learning progress
An individual account is established for every student.  Results and assessments of internal and external exams, tests, homework, group assignments, etc. will be recorded year after year and that enables teachers a full grasp of students' learning progress.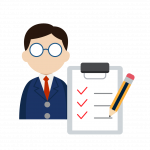 Allow practice of adaptive learning
Based on detailed reports of individual students, subjects and school as a whole, teachers could formulate or modify teaching methods and courses, and this allows the practice of adaptive learning.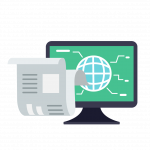 Teachers are free to combine assessment data reports of different formats and export them in WebSAMS format.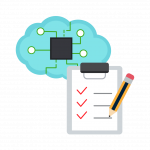 AI-powered assessment analysis
With a unique AI module, teachers, even without any programming knowledge, can build AI models according to their own needs and conduct various analyses to arrive at more accurate predictions about students' performance.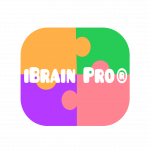 Integrable with iBrainPro®
iBrainAI® can integrate with iBrainPro® to obtain students' assessment data.